Leather Cleaning Services
Leather upholstery is a classic statement of style and class. However, despite its durability, leather attracts dirt and requires regular moisture replenishment to maintain its softness.
At Stainoff Carpet Cleaning, we understand leather treatments and can provide professional leather couch cleaning that delivers excellent results.
Restore Leather Furniture
Our leather furniture cleaner uses highly effective leather cleaning technologies and gentle techniques to remove stains, dirt and germs without causing damage.
With the help of our non-toxic processes, we are able to restore the condition, maintain the quality and maximise the lifespan of your leather furniture.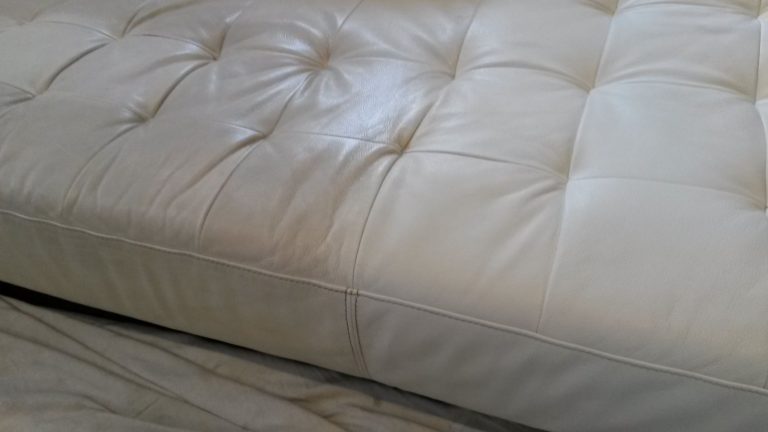 Professional Leather Couch Cleaning
Our specialists can perform deep cleans to remove stains, eliminate unwanted smells, and restore the soft touch and dewy-look of your leather furniture.
Just like skin, leather also requires regular moisturising so that it won't dry out. Stainoff offer a gentle cleaning service to moisturise and buff the leather so that it feels brand new again after cleaning.
Request a Leather Reconditioning Quote
Stainoff Carpet Cleaning is the best choice when you need a leather furniture cleaner on the Mornington Peninsula.
Enjoy soft and clean leather furniture once again with the help of our specialists. Contact us today to request a free quote!